Keto Fettuccine Pasta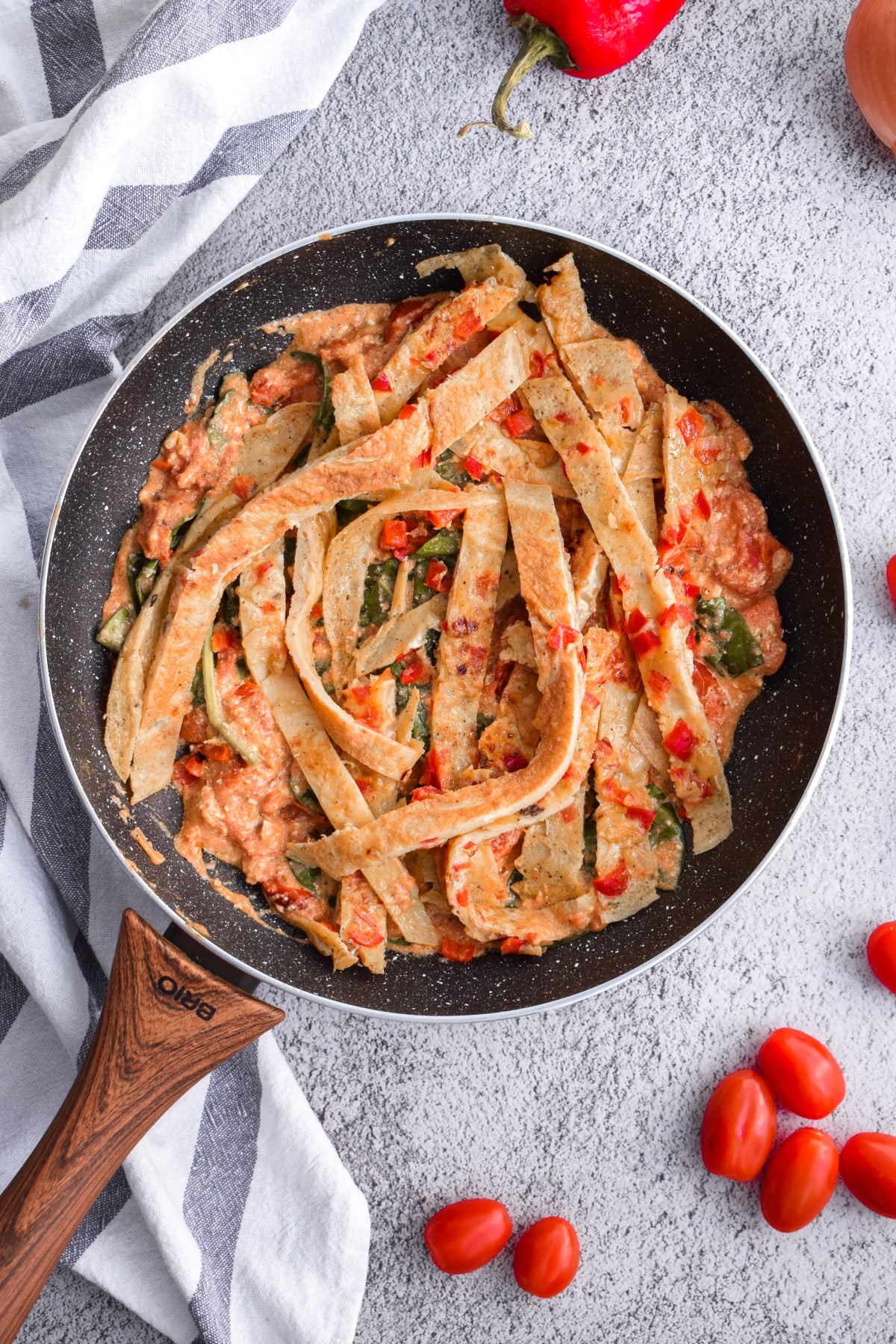 Have you ever try viral tiktok baked feta pasta? If you haven't, definitely you must try it soon. I made it with a twist. This is the first part of the main recipe. Here is the second part => TikTok Viral Feta Pasta with Keto Fettuccine. No oven needed.

Here is my video recipe. Please subscribe to my You Tube channel and leave a thumbs up if you like it.


1 onion, finely chopped

1 red bell pepper, finely chopped

2 tbsp olive oil

3 eggs

salt

black pepper
1
Turn on the stove at medium to high heat. Heat the olive oil in a pan. Add the onion and red bell pepper. Add the salt and pepper to taste. Fry.
2
In a bowl, mix the eggs with a pinch of salt and pepper to taste. Stir.